Bio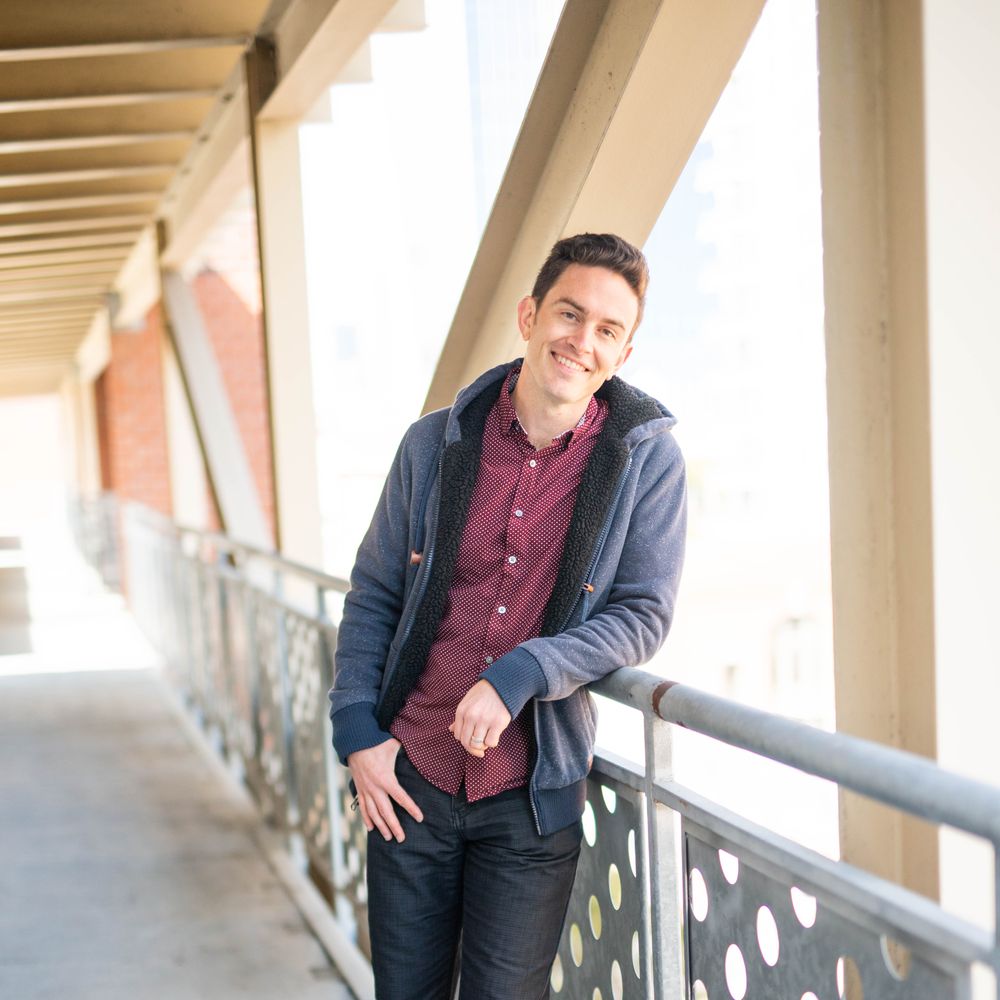 Pastor Nate
Reverend rapper
Pastor Nate was born in LA County to a Pastor and a Lawyer so he had law and gospel from a young age.  Started rapping in church at 13 but later fell away from God as a teenager getting into a destructive lifestyle.  God's love turned Nate's life around in so many ways including through family and friends.
Pastor Nate was severely introverted as a teenager, which probably led to some of the bullying as a freshman in high school.  Looking back that may have had a part to play in later times of partying and addiction. 
But, that personality also led to a passion for reading, creativity, and imagination!  One way to use that creativity is through writing poetry and especially hip hop songs, along with the preaching...
Pastor Nate is passionate about multicultural communities and bringing people together in love to share peace in the world and try to work against injustice.  He often raps in both English and Spanish :)
As a full time pastor, Nate only makes songs part time but this year his goal is to put out one new song every 2 months as a single and then have them printed together as a new EP toward the end of 2020.  So far he released one December 2019 called "Introductions" and the latest "Praise the Lord" on Feb. 16th at the Hip Hop Church in Los Angeles!